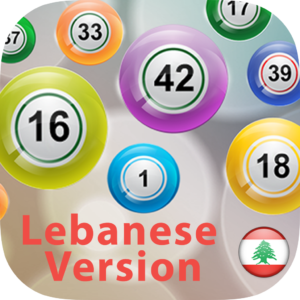 Shake For Lotto helps you win the Lotto by shaking your device and sending the winning numbers by SMS or share them with your friends. In this version you can use the App on your Apple Watch. You can now shake your Apple Watch to generate your winning Lotto numbers.
—————————————————————————
Shake For Lotto is the first random ball picker game in Lebanon that will pick 6 out of 42 winning numbers just by shaking your device. Clicking "Play Lotto" button, on the main page, will also generate 6 random numbers in the Lebanese Lottery. The drawings are held twice a week on Monday and Thursday at 7:30 PM (UTC+02:00) Beirut.
Hurry Up start shaking and send you're randomly picked numbers by SMS or you can simply create your own set of numbers.
Who knows you may be the next Millionaire !
App Features:
• Amazing App design
• Shake gesture
• Great Sound Effect
• Random Play Button
• Submit your winning numbers by SMS!
• Share them with a friend
• Help Page
Win the Lotto today and download the App 🙂
Get ready for the excitement of the original Quick Play (QP) by shaking and sending the random numbers by SMS.