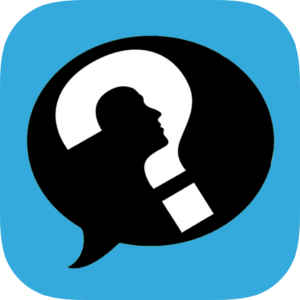 Our App is a Friend Maker & Share Your Pics app available for iPhone. It's the world's fastest social messaging & pic sharing app. Private Adult Chat! Let's you share your pics, message your friends & Loved Ones in public and PRIVATE.
Switch to Private Adult Chat to send and receive messages, photos, videos, stickers and Voice Messages.
WHY USE Private Adult Chat:
• Post your photos
• Search user profiles
• Follow accounts to include them in a Home feed
• Show the latest photos in the Trending feed
• User commenting for each photo.
• CLOUD-BASED: You won't lose any of your data just login as guest or with your email account.
• SYNCED: Your messages sync seamlessly across any of your devices.
• There are no subscription fees to use Private Adult Chat
• ALWAYS LOGGED IN: With Private Adult Chat you're always logged in so you don't miss any pic or comment. No more confusion about whether you're logged in or logged out.
*Data charges may apply. Contact your provider for details.
———————————————————
We're always excited to hear from you! If you have feedback, questions, or concerns, please fill the contact form & we will contact you soon.
Kindly check our Privacy Policy & Terms of use before downloading the app. Our developers must act on objectionable content reports within 24 hours by removing the content and ejecting the user who provided the offending content.
———————————————————