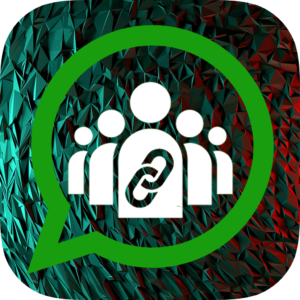 Are you not tired of adding a contact just to send one WhatsApp message? Then you need Direct Online Messages. Now you can send a WhatsApp message to a phone number that's not in your contacts. Some unknown number called you and you want to reply to him/her on WhatsApp?
THIS APP IS FOR YOU. Download it now.
You can even message yourself, some find it useful to save link or images for later use.
Direct Online Messages also has a feature to add your own WhatsApp group links. You can join unlimited number of WhatsApp groups. This App helps users to connect across the world to find new friends.
GREAT FEATURES:
– iPad Compatible
– WhatsApp Groups
– Join unlimited number of WhatsApp groups
– Available in two languages: English & Arabic
– Copy/Paste Unknown number
– No contact saving needed
– Automatic WhatsApp Control
– Allows secret DM without contact saving
* Legal Notice: Direct Online Messages is not related or sponsored by WhatsApp.